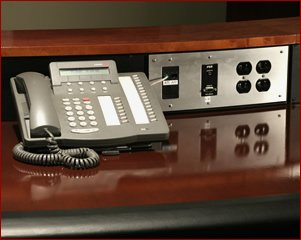 Veneer Source maintains an inventory of approximately 50 species and figure types of fine veneer. But we have
the resources and willingness to locate that special
veneer for your individual project. Picking the right
veneer makes all the difference. To make your work
easier, we can purchase job specific veneers and provide you with samples for your customer's approval. We pride ourselves on our eye for veneer layout, the detail for the veneer match, and the hand work required to make
veneer panels using the finest veneers of the world.
If we don't like a veneer match, you won't either!
Give Us a Call!
Veneer Source
400B Pittman Street
Orlando FL 32801
321-228-7469 Phone




Did you know ...
... that managed forests, thanks to their high proportion of young, strong, growing trees, enable CO2 to be extracted?
... that an old, unmanaged forest produces as much CO2 through processes of decomposition and decay as it stores, and that therefore an unmanaged forest contributes nothing to reducing global CO2?